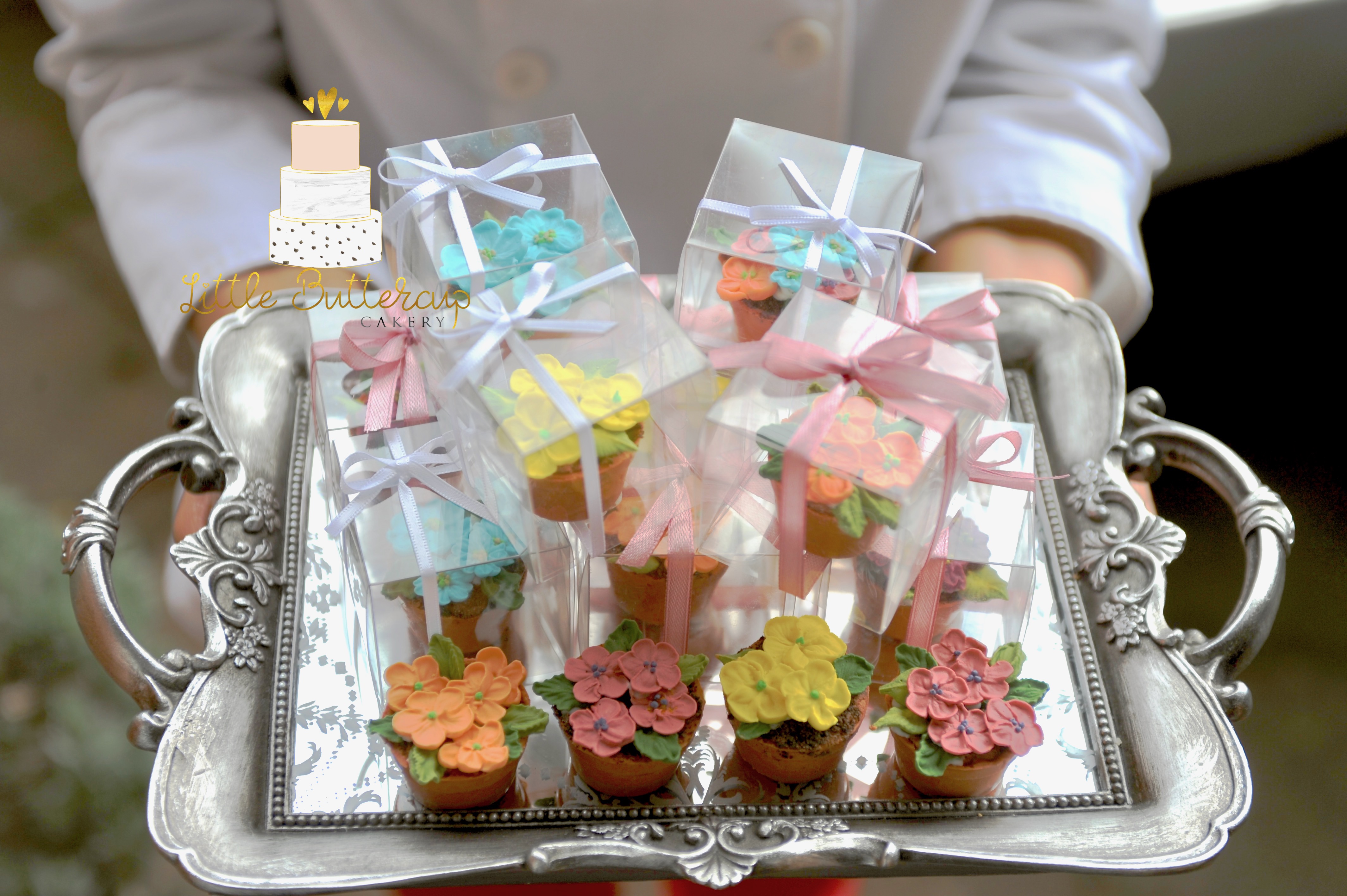 So you are here!!
Thank you very much for your interest.
I know it's a pain to fill the form.
However, I hope you could tell me all about your requirements as much as possible.
Please put all of  your requirements in the box on your right.
 I aim to reply within 48 hours, I promise!!
Love to hear from you – Tib xx
 Top Rating Of '5' Food Hygiene.
Little buttercup cakery is registered, insured and inspected, with the highest Food Hygiene Rating from the Food Standards Agency.
Comments or questions are welcome.