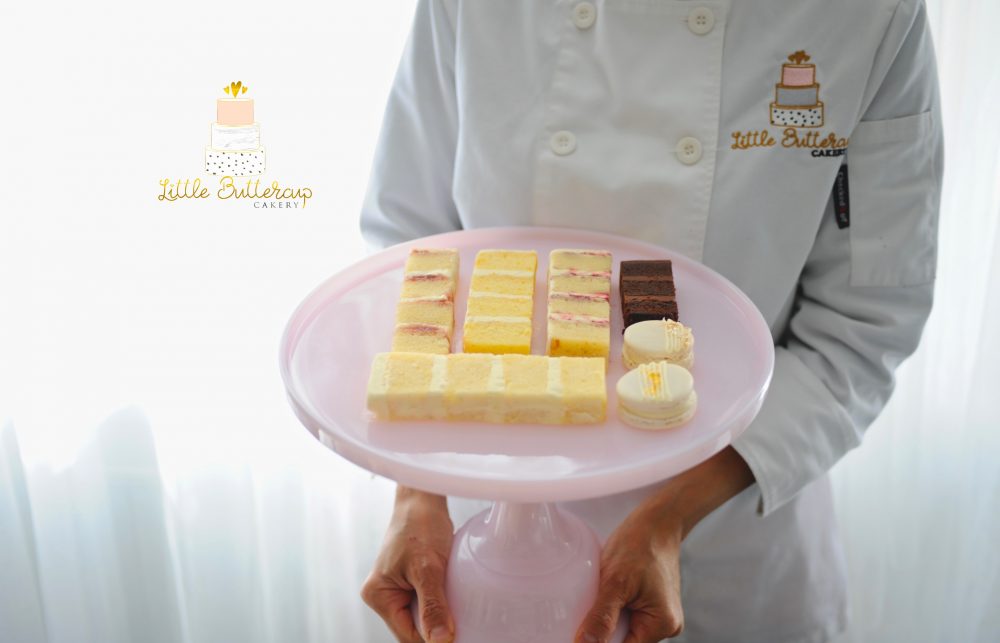 With close attention to detail, I pride myself in sourcing the best available ingredients and fantastic flavour combinations to offer you this mouth-watering
        wedding cake menu. All the flavours can be tailored to suit  your requirements. I believe the cake must be excellent both in taste and appearance,
       making it an amazing statement on your special day.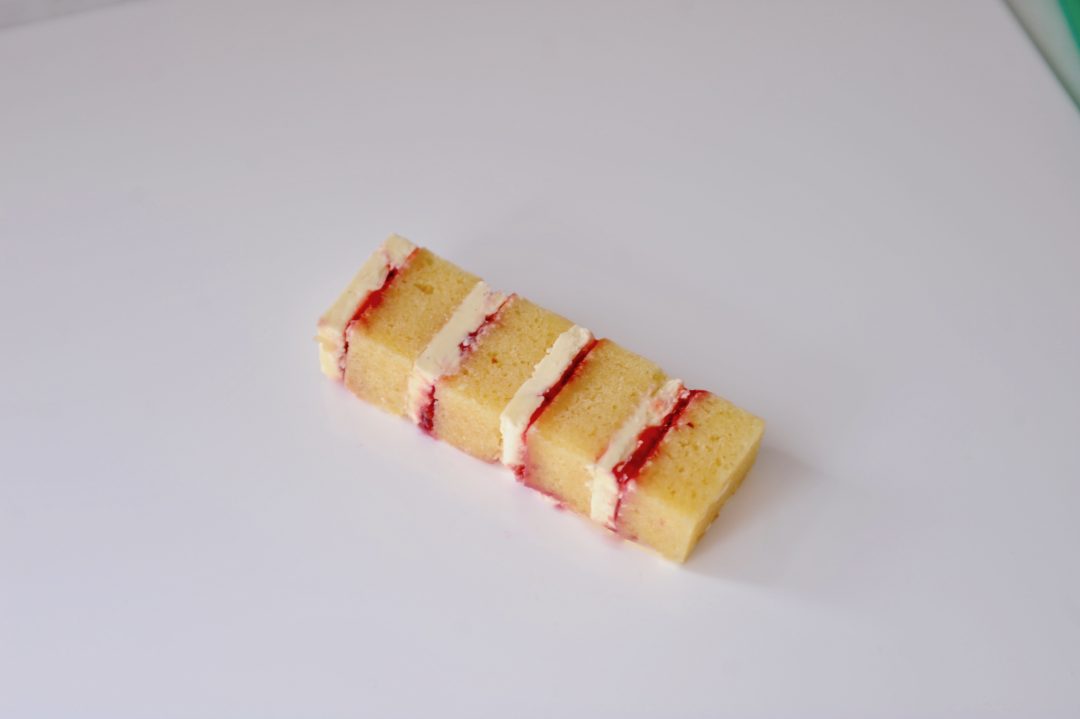 Madagascan vanilla cake, layered with smooth and delicious buttercream and strawberry preserve.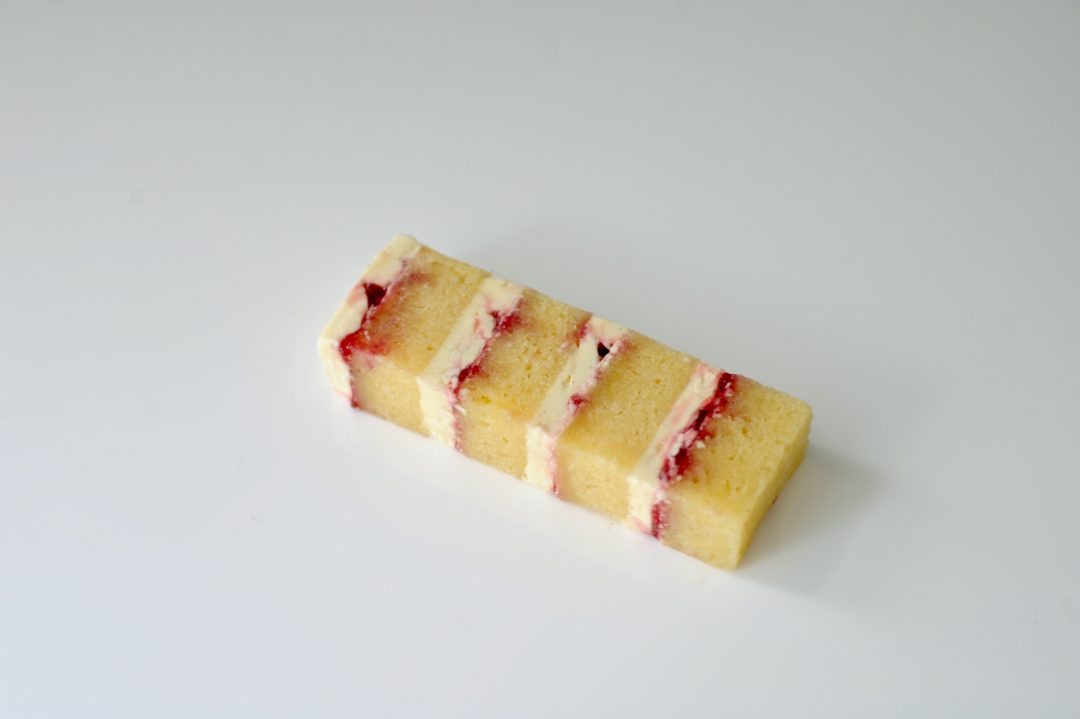 White chocolate cake, rich, sweet and mellow taste of white chocolate cake  layered with vanilla infused buttercream and delicious raspberry & prosecco preserve.
Lemon & raspberry ripple cake, a light sponge infused with lemon zest and raspberry swirl layered with lemon curd and tangy raspberry buttercream.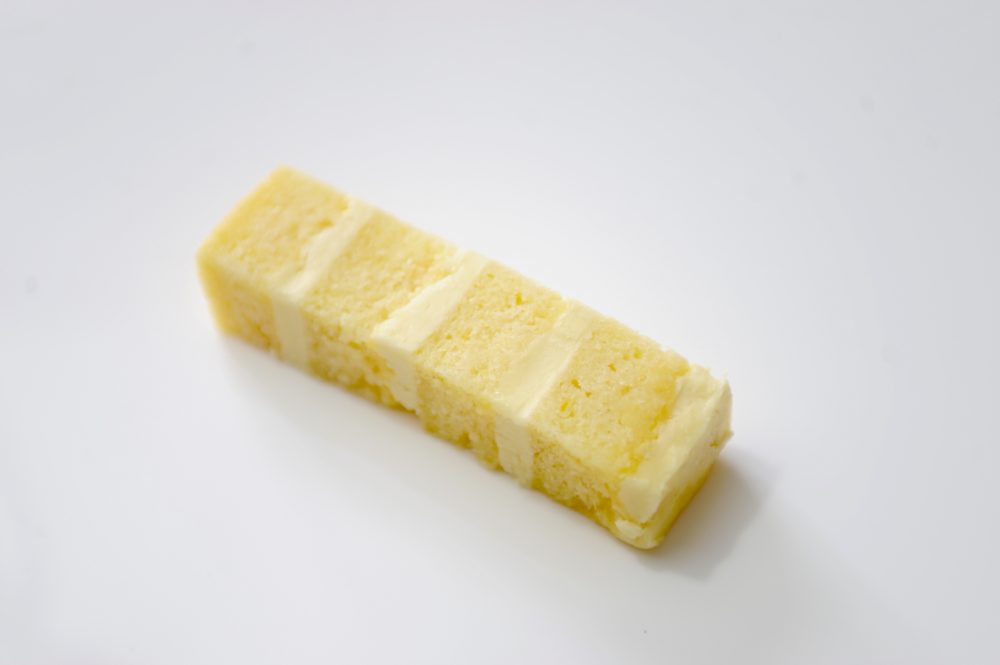 Moist zesty lemon cake, layered with lemon curd and white chocolate with vanilla beans infused buttercream.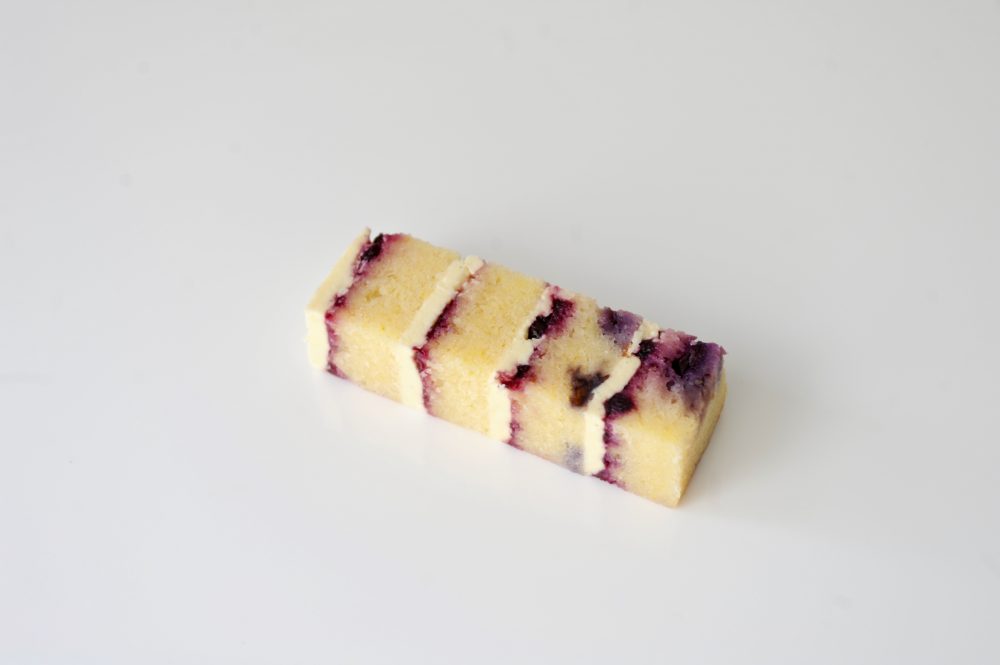 Lemon and bluebery cake, Zesty lemon sponge layered with tangy lemon curd, whortleberry goodness and our signature smooth buttercream.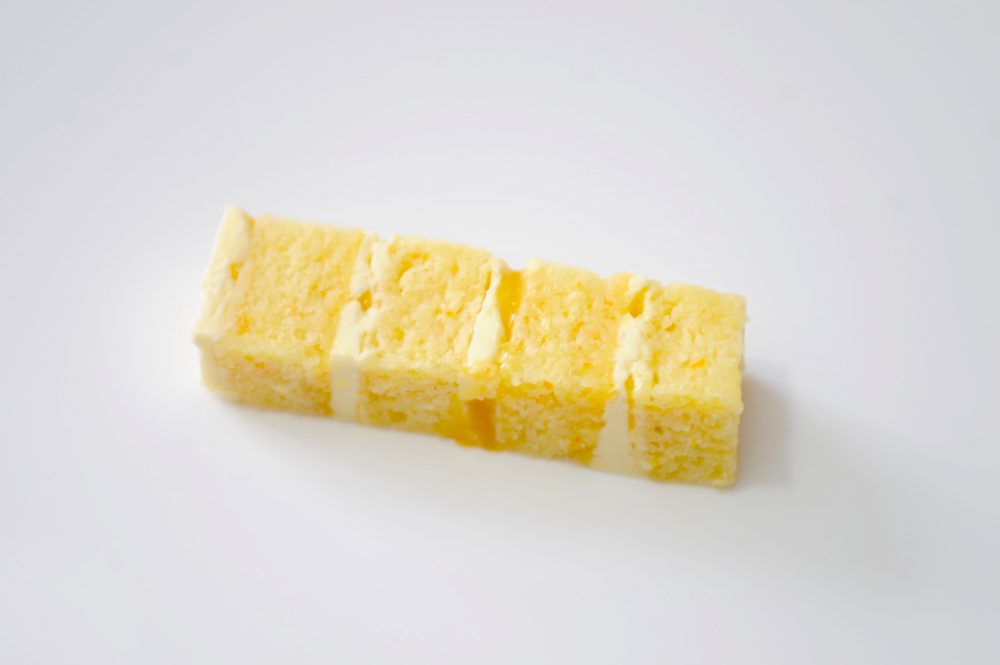 Orange blossom cake, beautifully mosit orange infused cake with passionfruit & orange curd, layered with white chocolate buttercream.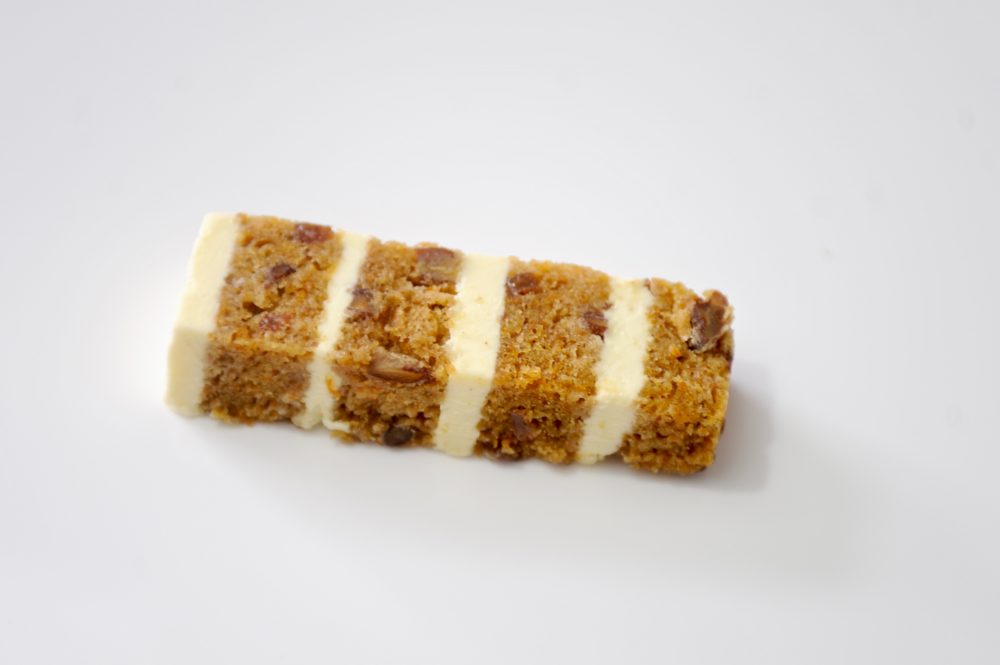 Carrot and peacan cake, layered with cream cheese buttercream and toasted peacan nuts.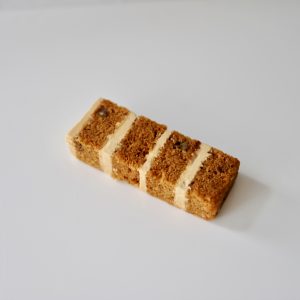 Expresso coffee cake, layers of moist coffee and pecan nuts paired perfectly with latte buttercream.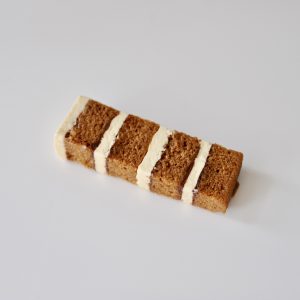 Bailey cake, Moist dark sponge heavenly infused with Bailey, layered with creamy and smooth Bailey buttercream and Premium Belgium chocolate.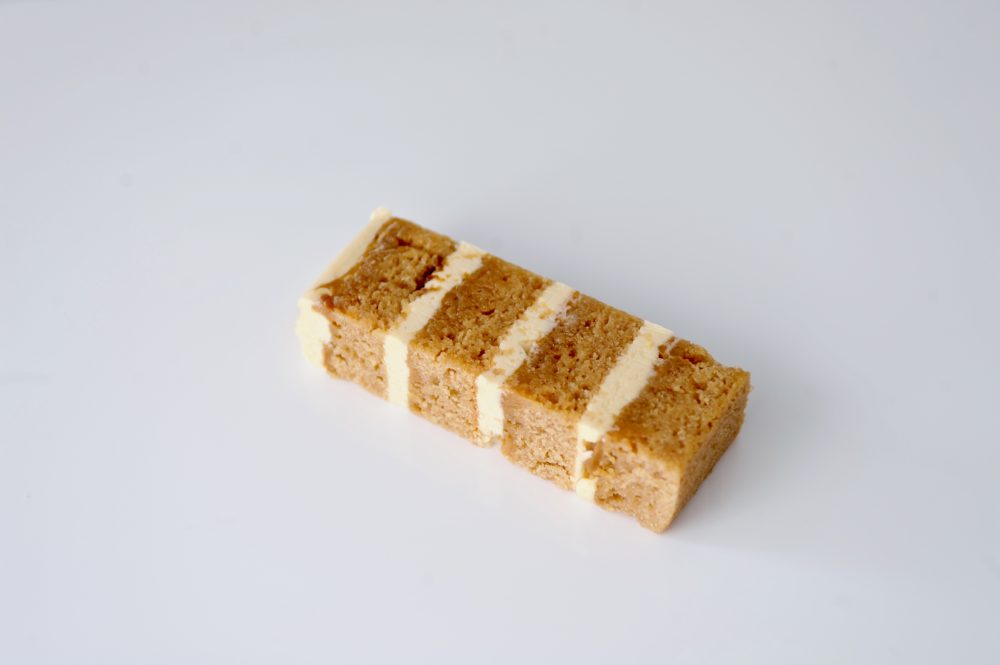 Caramel cake with salted caramel, layered with Dulce de leche buttercream and sprinkle of sea salt flakes.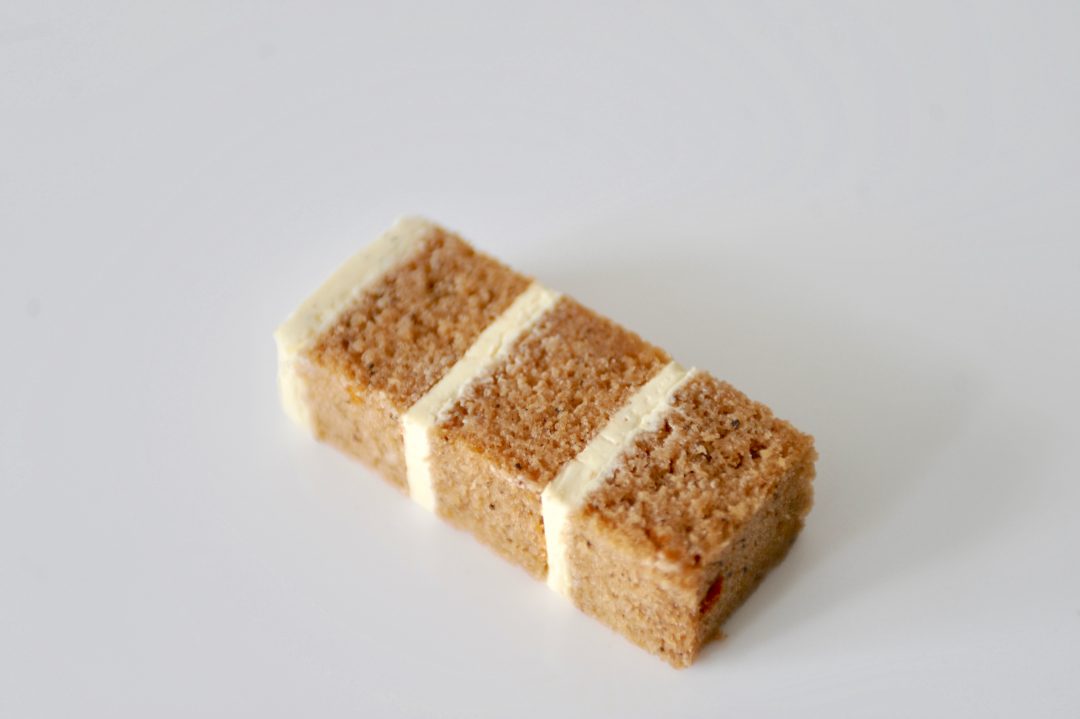 Earl Grey and Orange, Light sponge infused with the frgrant of loose Earl Grey tea leaves match perfectly with the aromatic orange buttercream.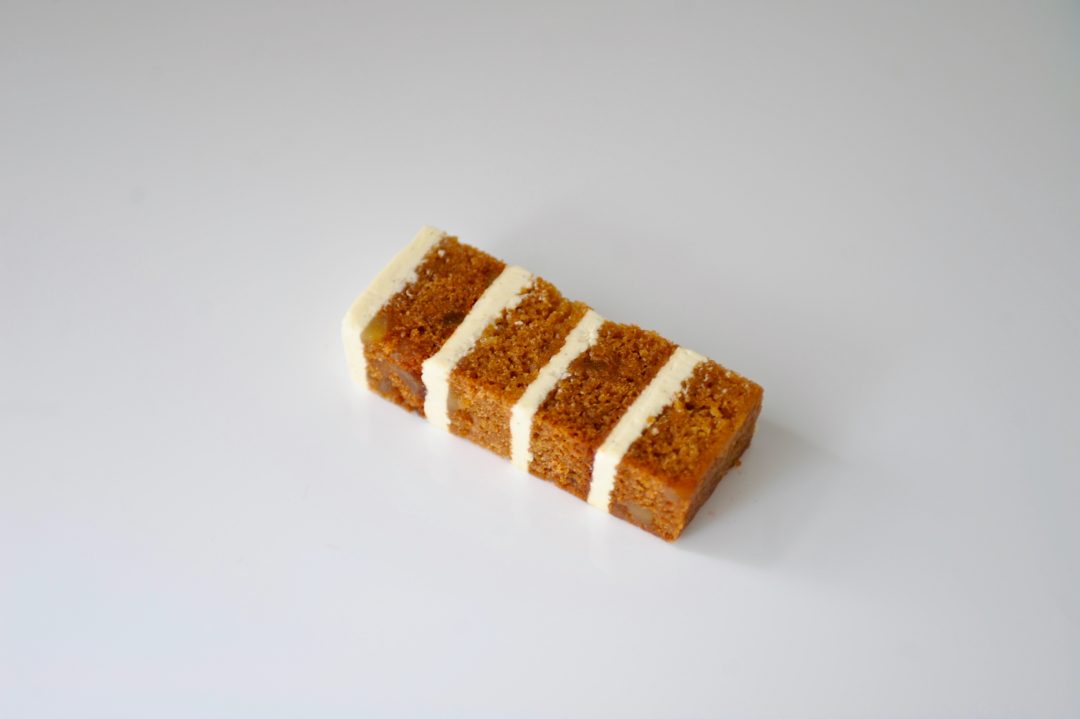 Ginger cake, dark and moist sponge with crystallised ginger and layered with gentle orange infused butterceam and a light touch of smooth caramel sauce.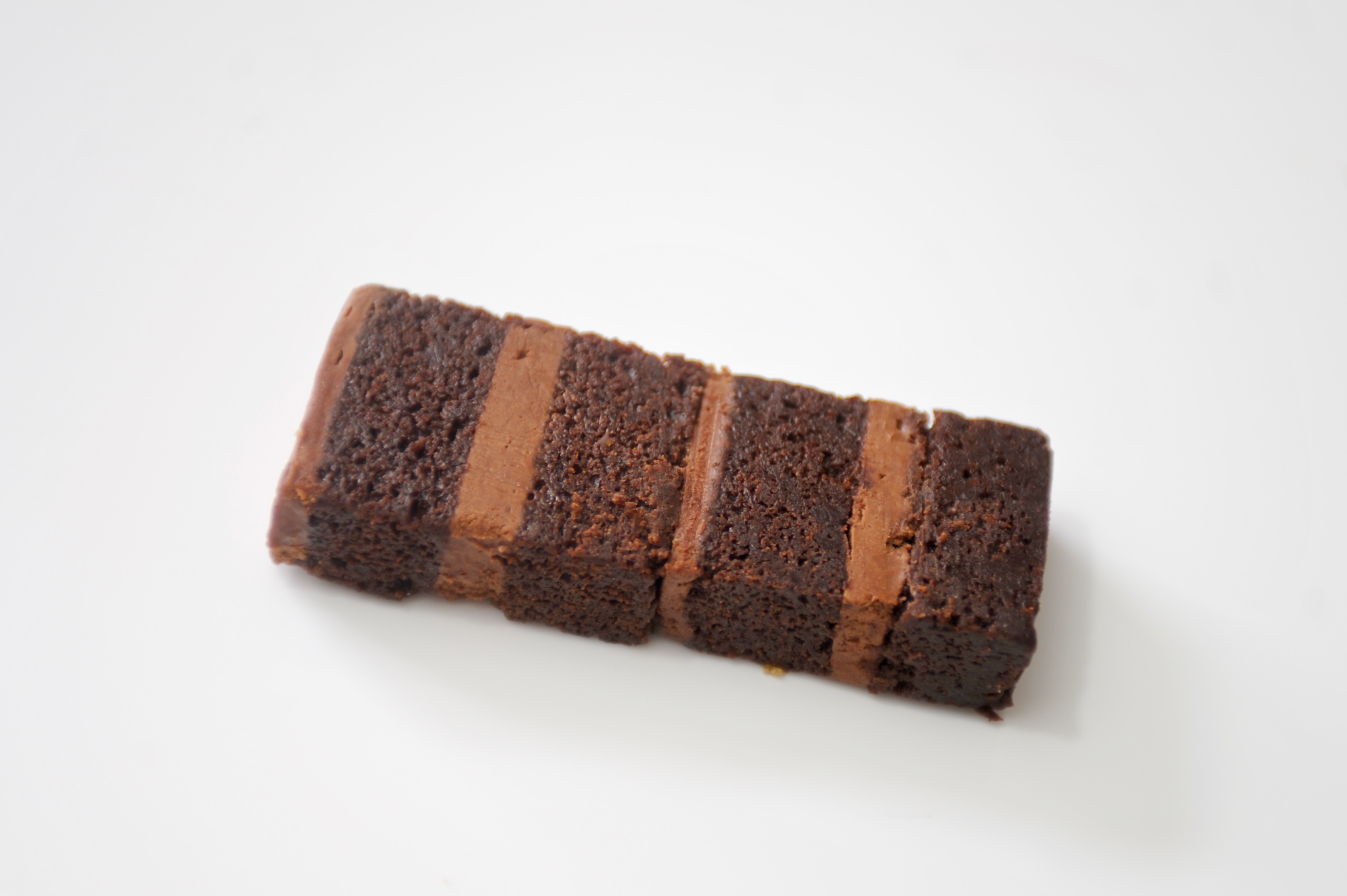 Classic chocolate cake, moist and rich chocolate cake layered with Belgian milk chocolate buttercream and milk chocolate ganache.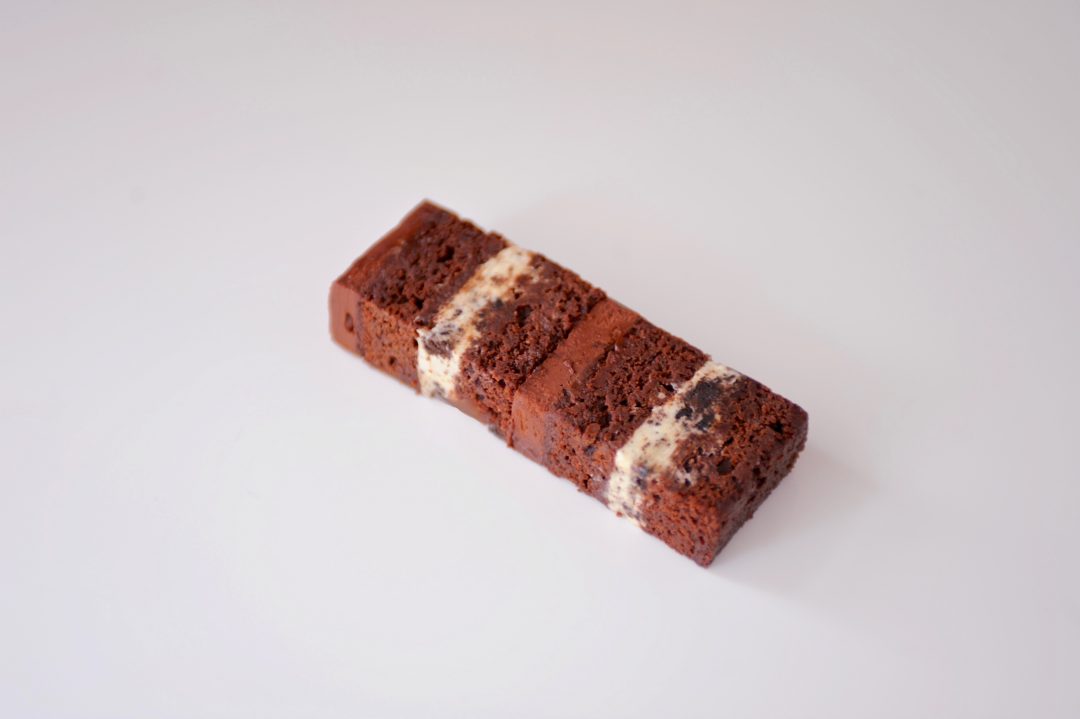 Chocolate crunch, Moist chocolate sponge enriched with layers of Belgian chocolate ganache, Oreo cookies, chocolate pieces and vanilla buttercream.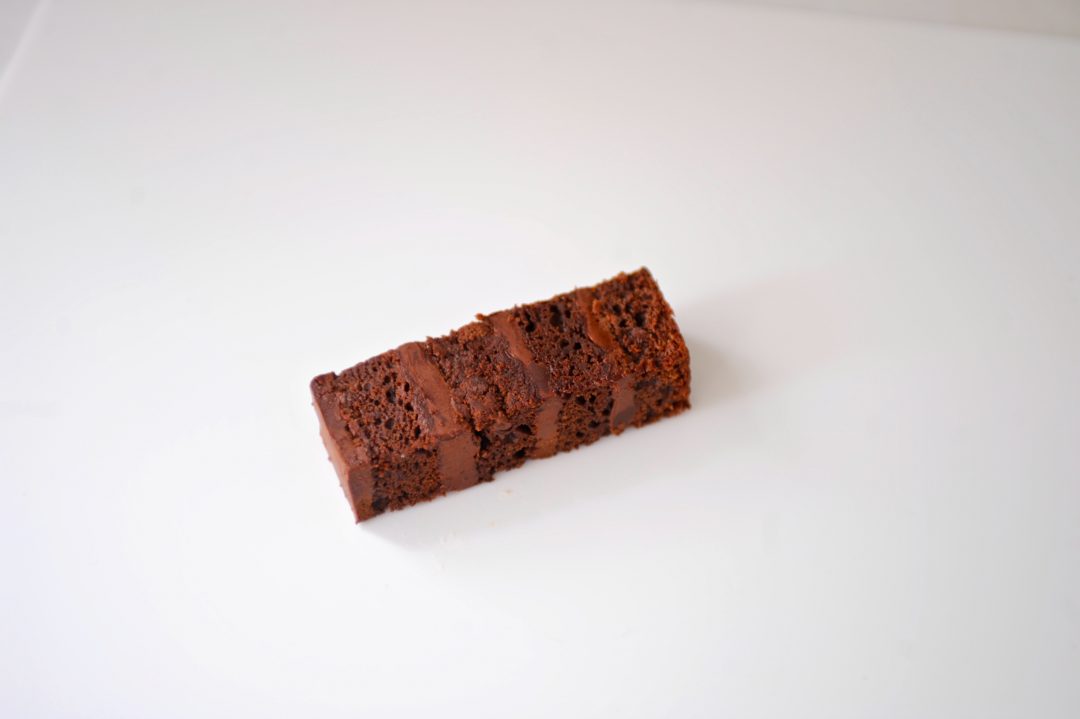 Death by chocolate cake, seriously rich chocolate mud cake made with premium Belgian chocolate and layered with Belgian dark chocolate ganache.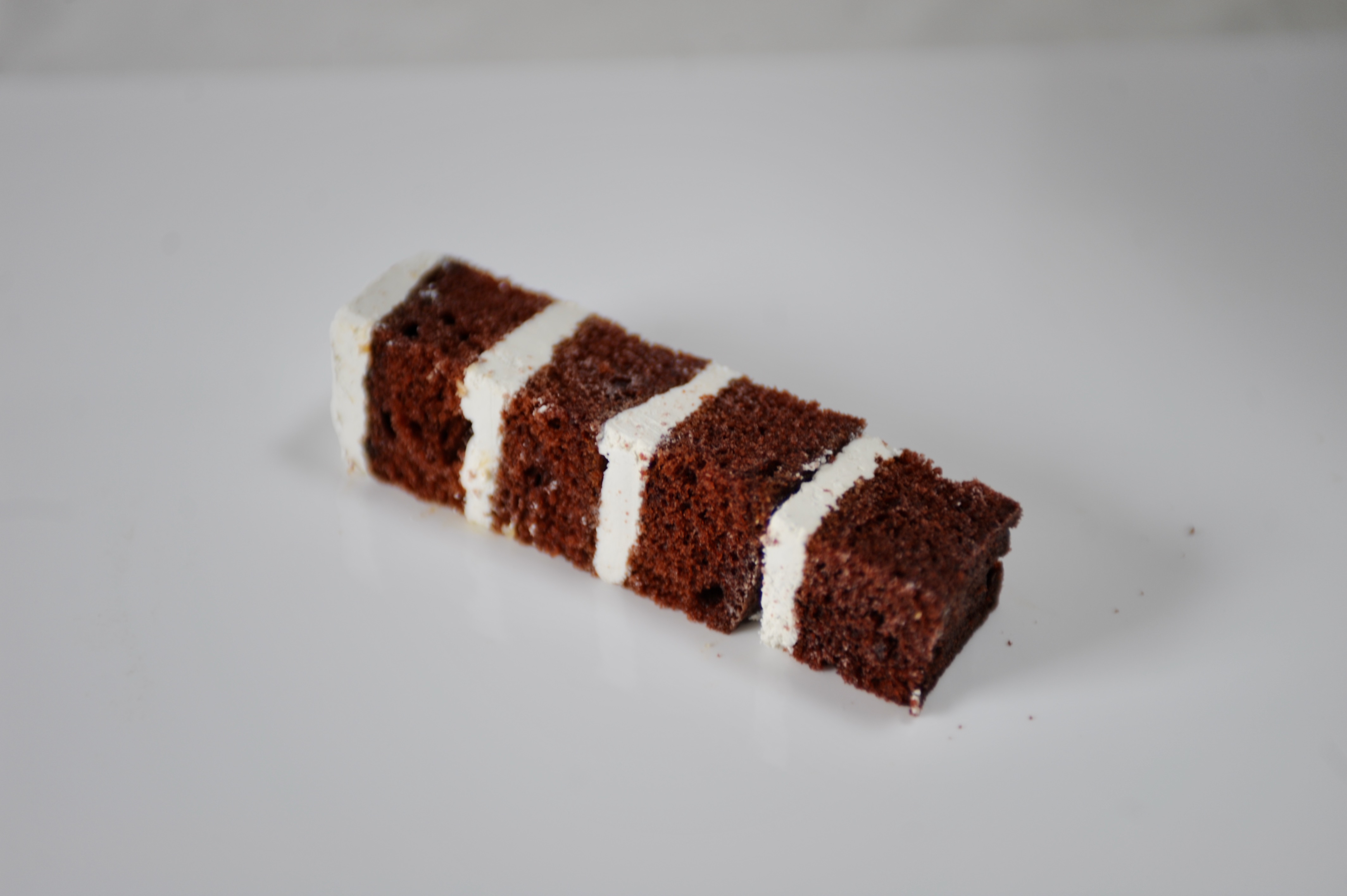 Chocolite, A super light chocolate sponge layered with a touch of dark chocolate ganache and our signature Vanilla buttercream.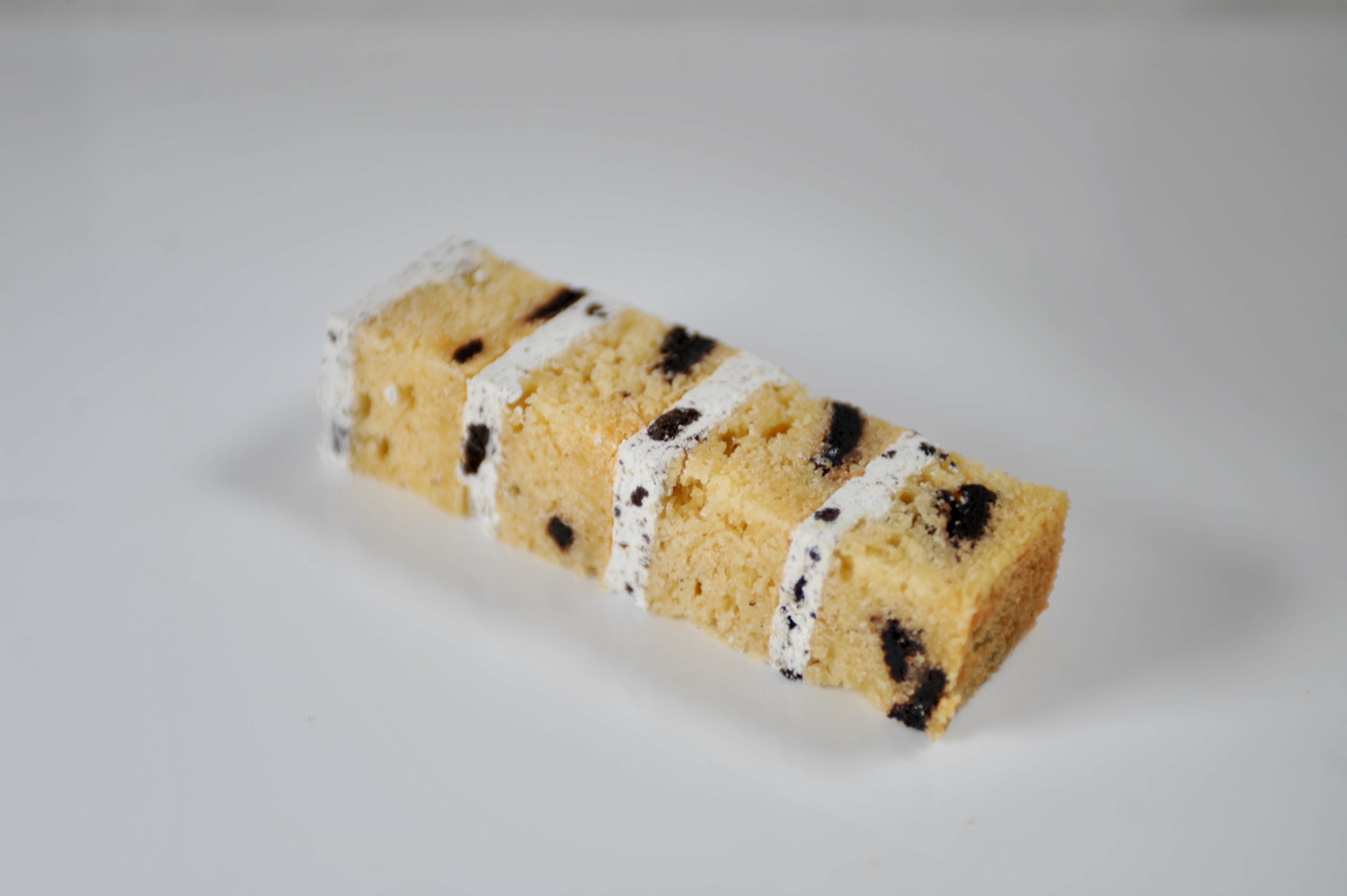 Cookies & Cream, Delicious layer of  Crushed Oreo cookies sponge and Vanilla buttercream with Oreo crumbs. A real decadent cake.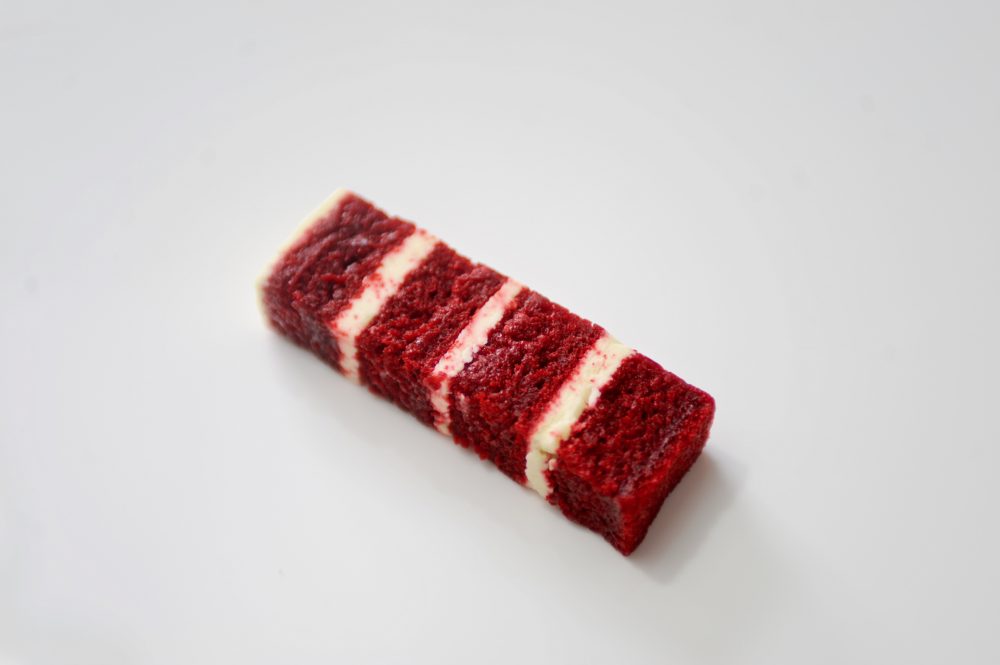 Red velvet cake, classic beautiful red colour sponge layered with vanilla infused and cream cheese buttercream.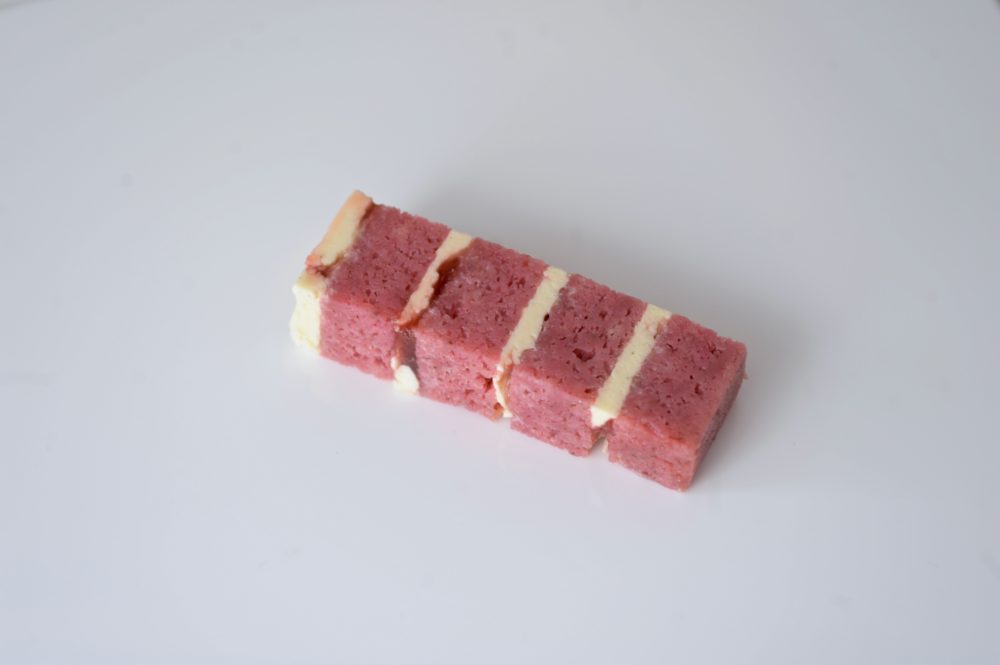 Strawberry 'n Champagne cake , classic combination of flavours. Moist and full of flavour strawberry cake layered with Champayne infused smooth buttercream and rich strawberry preserve.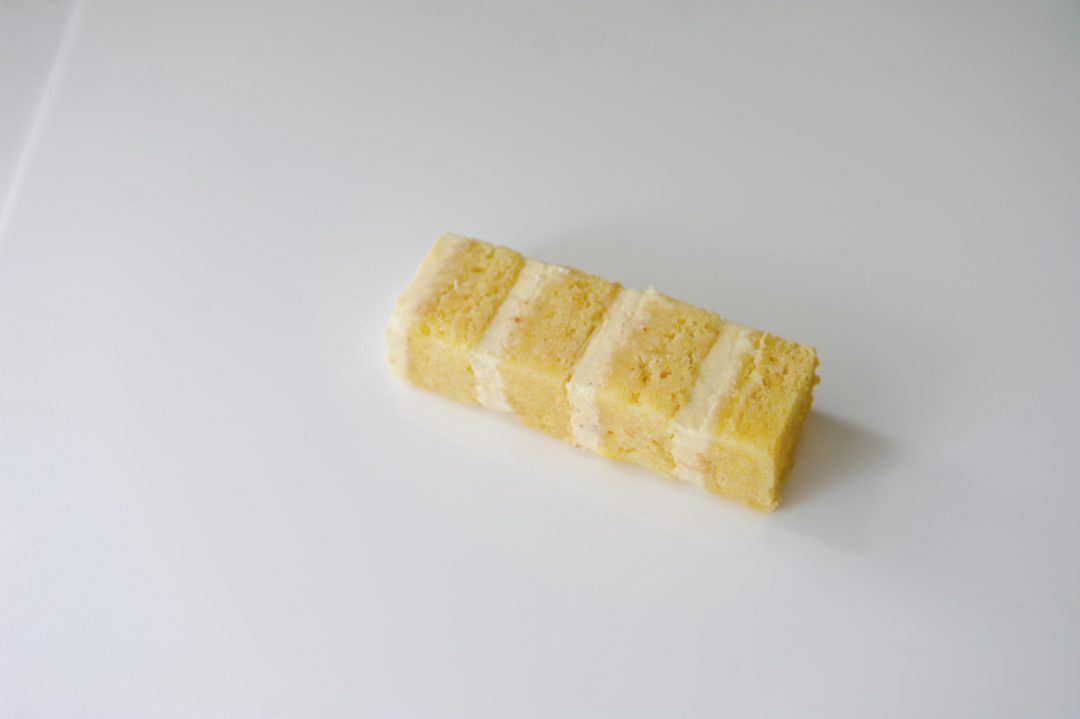 Pineapple and coconut, Light pineapple sponge perfectly paired with rich coconut infused buttercream.