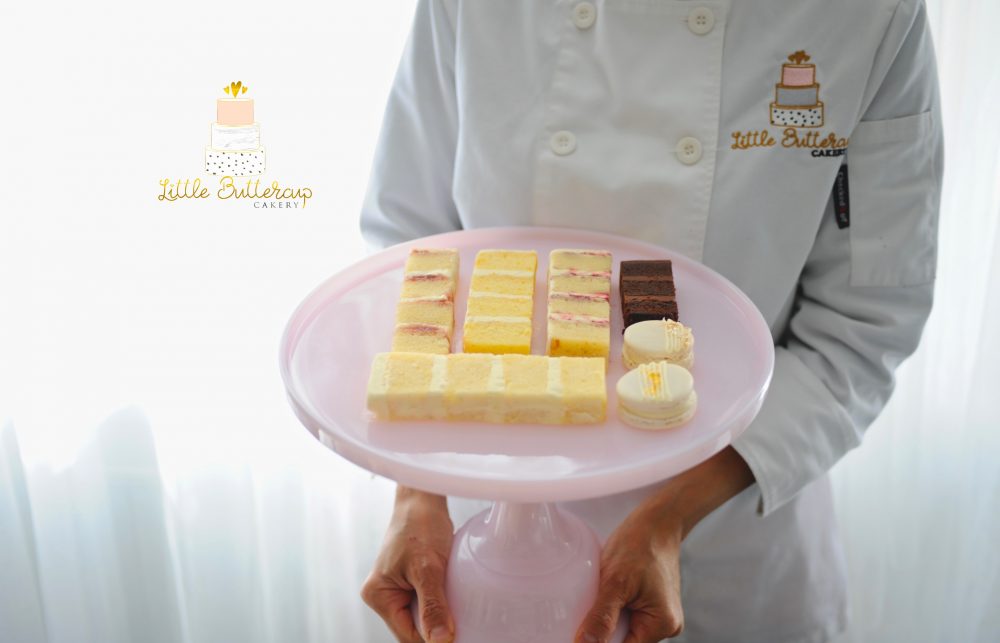 With close attention to detail, I pride myself in sourcing the best available ingredients and fantastic flavour combinations to offer you this mouth-watering
        wedding cake menu. All the flavours can be tailored to suit  your requirements. I believe the cake must be excellent both in taste and appearance,
       making it an amazing statement on your special day.