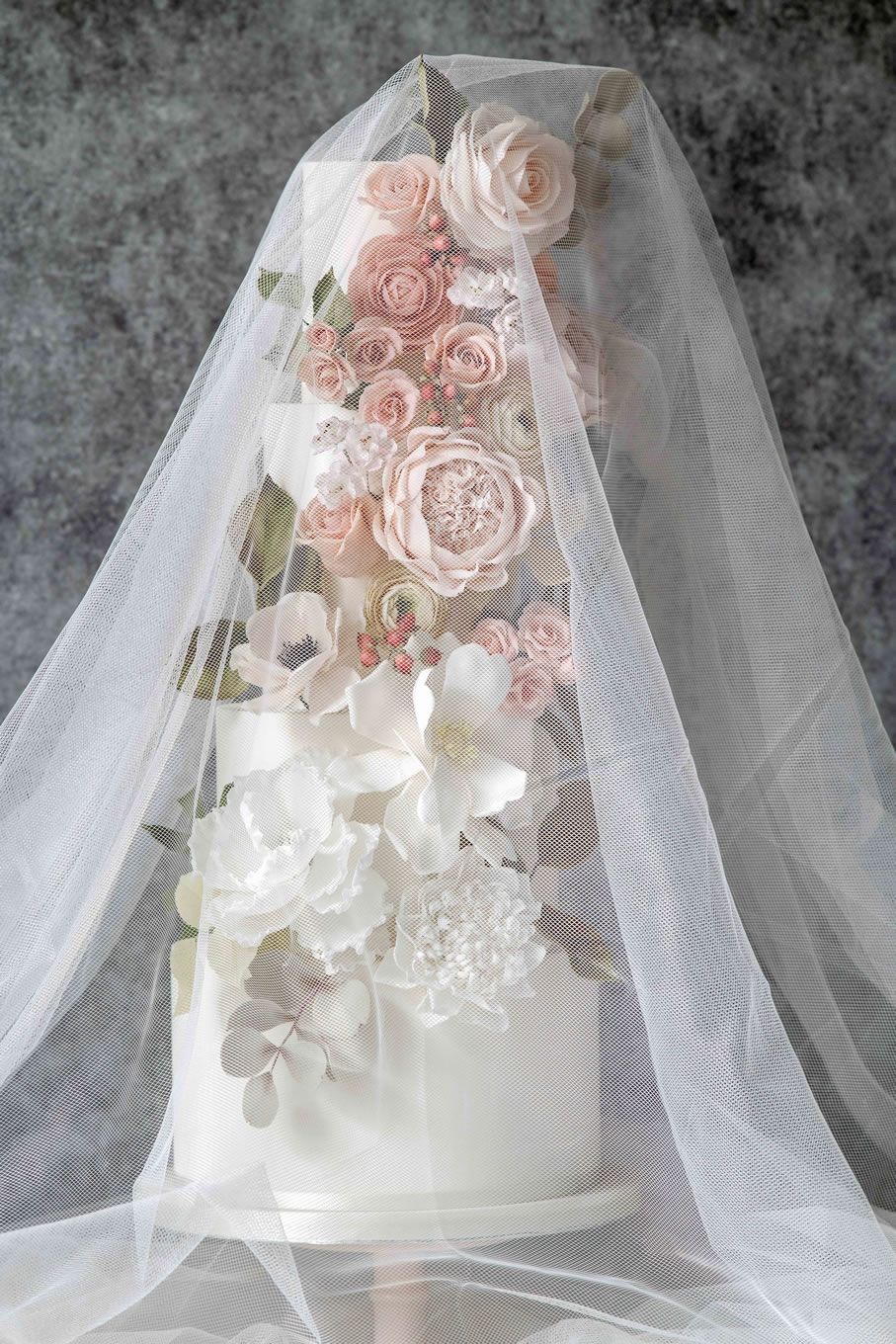 Wedding Cake Maker in Somerset
I offer the new couple a complimentary and private wedding consultation at my home-based friendly studio.
The meeting  allows me to get to know you as a couple and  to learn your wedding vision for your "big day". I understand that every couple will have their own individual requirements. It is so important to me that I can fulfil those dreams. I listen and take inspiration from you creating a bespoke design for each couple.
It also gives you the opportunity to taste some of our delicious and award winning cakes with  tea or coffee. We will discuss your requirements such as cake size, design and cake decoration details. At the end of the wedding consultation,  I can supply you with initial cost for your wedding cake.
You are most welcome to bring any of your important elements you might wish to incorporate into the wedding cake design such as wedding stationery, fabric swatch, moodboard, etc. You will be given full support to transform your ideas into your very own wedding cake centrepiece.
The wedding consultation is based on first come-first serve and by appointment only so please contact me.
I am looking forward to welcome you. Come on over, the kettle is on ❤
Please visit my social media for more recent work. Tib x