Massive congratulations to Alex and Laura. The couple chose to have their wedding set up at Taunton School as Alex is an Old Tauntonian.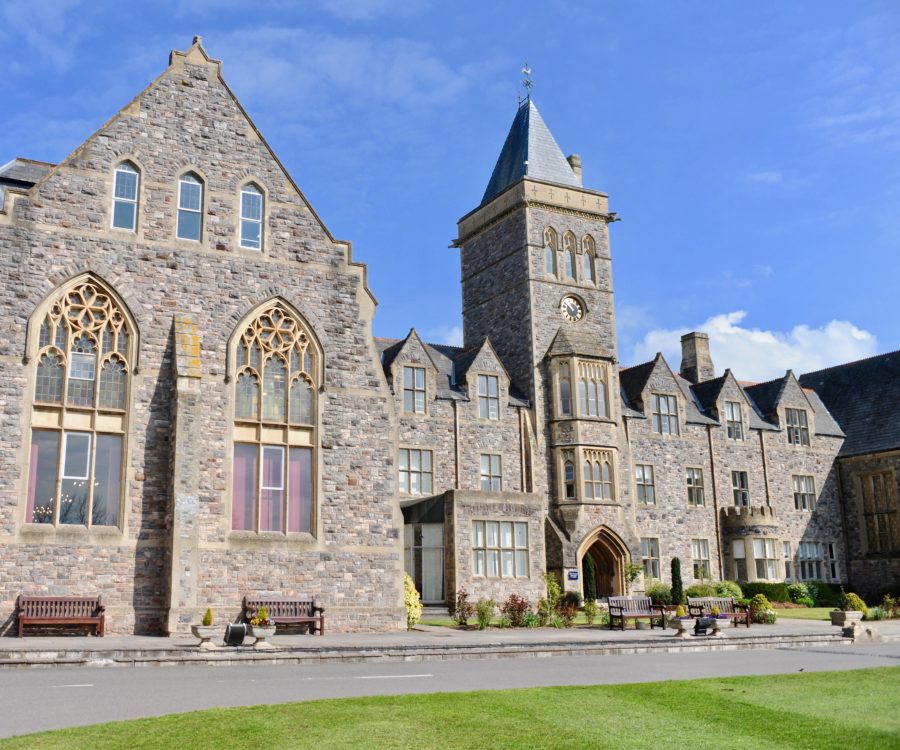 Laura knew exactly what she would like for her design and it was my job to create her design vision into reality. Laura's dream wedding cake was a three tier buttercream cake with birch log effect. She particular liked the carved initials on the cake.
The bride provided all the twigs and all the little daisy blossoms and the cake topper.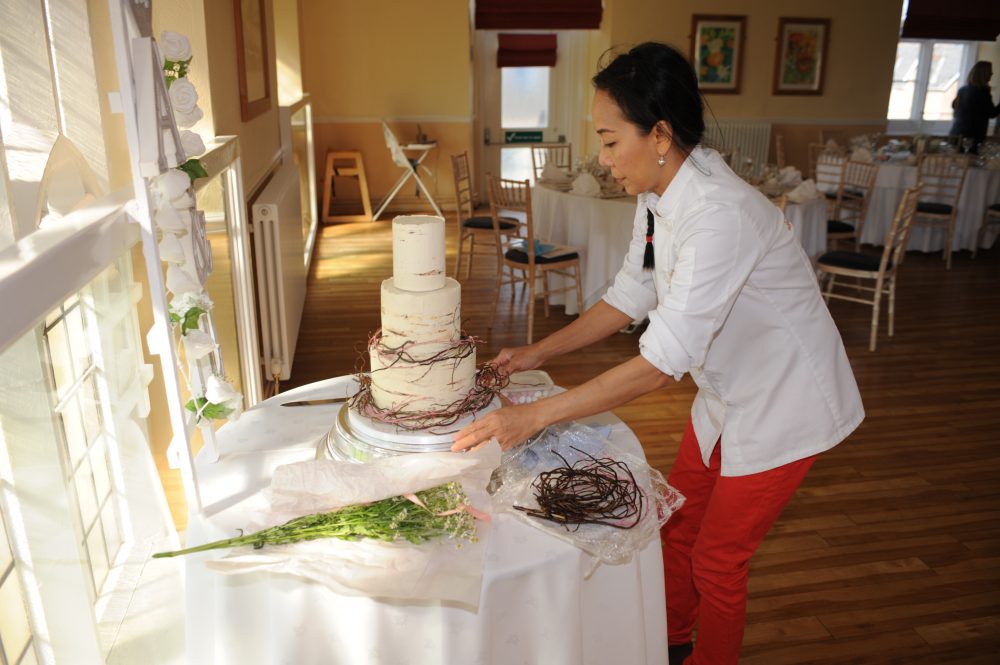 I set up all the elements on the cake and, of course, mini Easter eggs. The three mini eggs on top represented their lovely little family of three. I love the whimsical and rustic wedding cakes and this wedding cake was exactly that
Wishing the lovely couple a happy life filled with joy and laughter xx
Taunton School wedding link below.